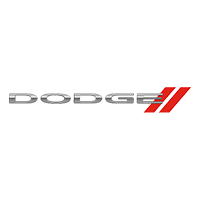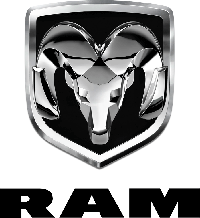 Visit Myers and enjoy the convenience of EXPRESS SERVICE!
Come to us for brake and tire service, tire rotations, wheel alignments and more
Experience our 30 Minute Oil Change
Express Service is offered during regular Service Department hours
Why Choose Myers?
Certified Service experts at Myers are trained to understand how your vehicle uses its oil and how it monitors oil life. So an Oil Change from a trained technician not only gives you great service, convenience and a great price – it also gives you the added value of our expertise on the particular vehicle you are driving.
All lube oil and filter services include a 20 point inspection, which consists of:
Wiper blade check
Check tires and tread depth
Check battery
Check fluids: engine oil, brake fluid reservoir, transmission (if equipped with a dipstick), coolant recovery reservoir, power steering, windshield washer.
Inspect for visible leaks: Fuel system (including gas cap seating), engine, transmission, drive axle, transfer case, engine cooling system, shocks and struts.
Inspect visual condition: Belts (engine, accessory, serpentine and/or v-drive), hoses (engine, power steering and HVAC), engine air filter and cabin air filters, steering components and steering linkage.
CV drive axle boots or driveshafts and U-joints
Exhaust system components
Body components lubrication
Chassis components lubrication
*Most makes & models. Contact us for details.
Want to know more about our Quick Lube Service?